Take control of your financial future with personalized investment management.
Comprehensive Financial Planning
Tailored Investment Strategies
Knowledgeable and Experienced Advisors
Schedule A Consultation
Fill out the form to receive your complimentary fiduciary assessment consultation.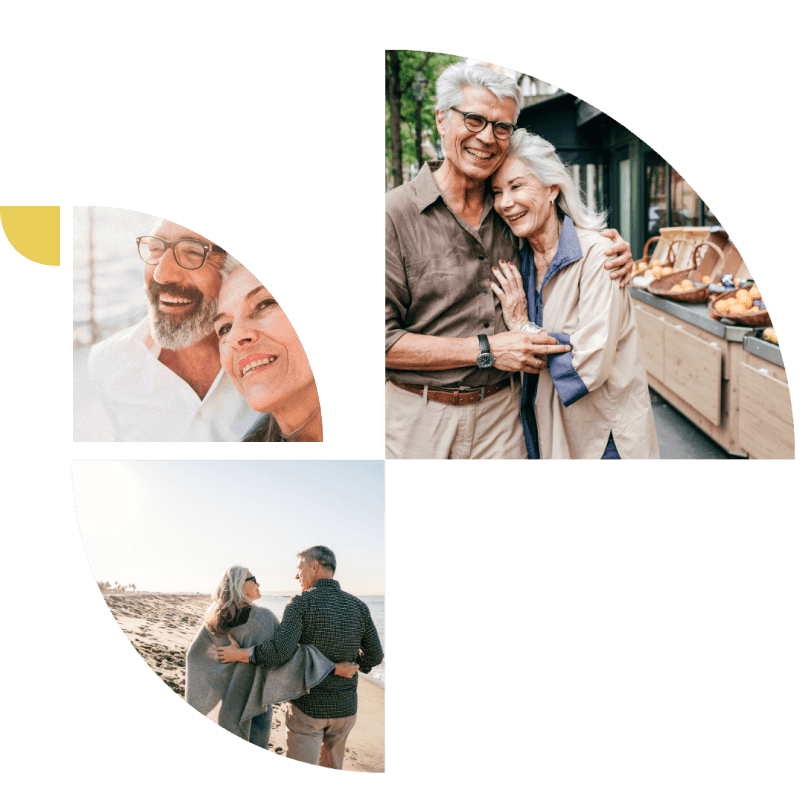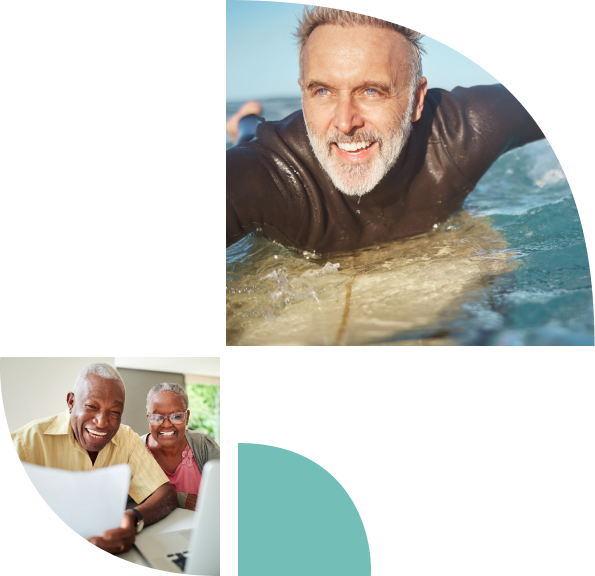 What Steps Are You Taking to Improve Your Financial Future?
A lot of questions run through your mind when planning for your
future.
What investments are best for me?
Am I too young to start planning for retirement?
How much will I need to retire comfortably?
Professional advice can help you answer these questions and make
plans for your future.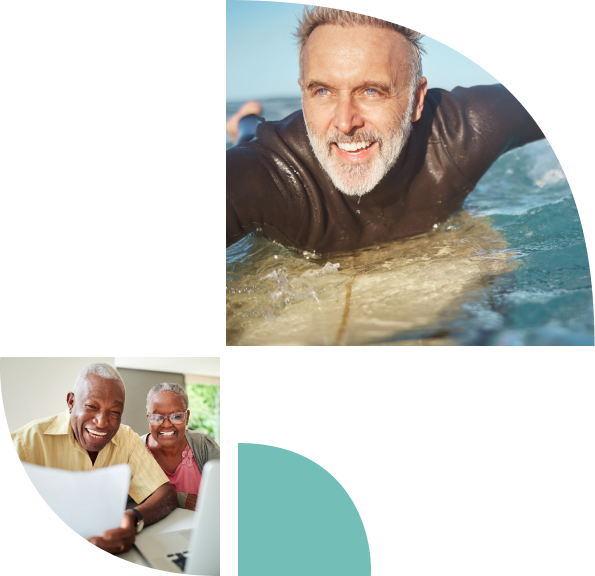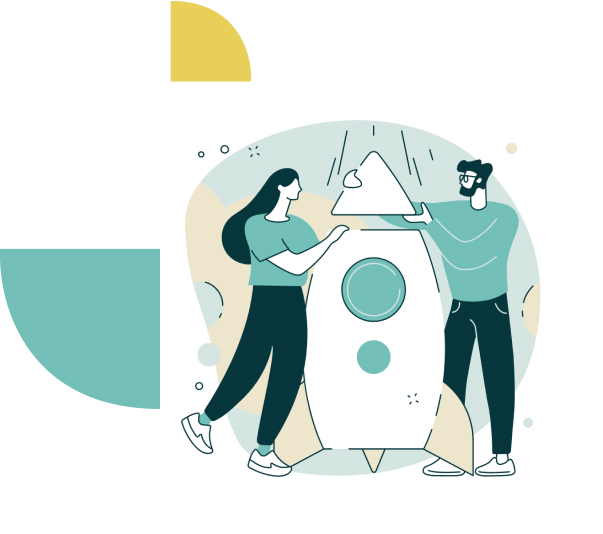 Work With Fiduciary Advisors
Focused on Your Success
Your individual goals are our priority. Our team is dedicated to
providing our clients with knowledgeable, experienced, and
objective advice.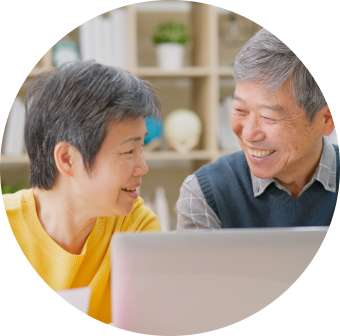 Retirement and Estate Planning
We prepare and periodically update a
personalized plan that determines the
statistical probability of reaching your goals.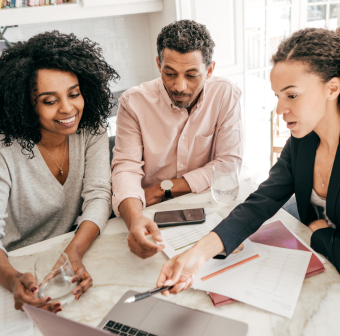 Personal Asset Management
We determine an appropriate mix of asset
classes to build a diversified allocation for your portfolio.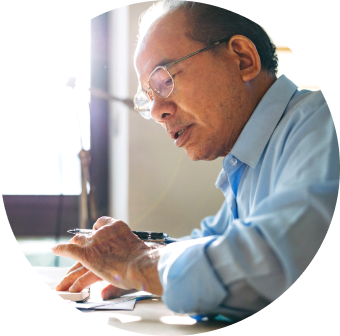 Individual Employer Plan Management
We professionally manage your self
directed brokerage account within the
company sponsored plan.
Financial Planning Simplified

FILL OUT OUR FORM
Submit the form to schedule a consultation
with one of our advisors

Receive a Financial Assessment
Our experienced advisors will complete a complimentary financial assessment.

Create a Plan for Your Future
Together we'll create a personalized plan focused on your goals and best interests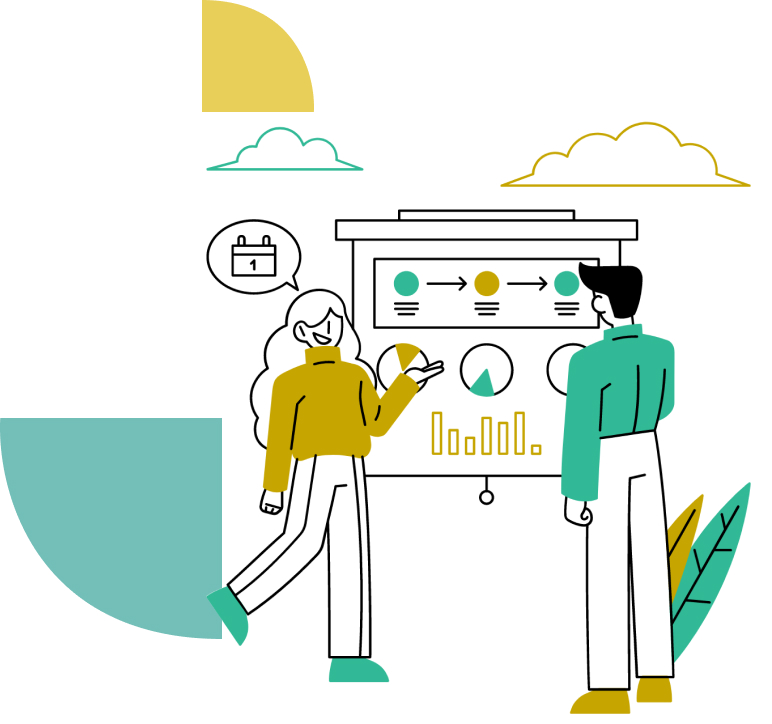 Why Choose Bosch Financial?

We Put Your Future First
Our main priority is your success, and we always put your best interests first. We create personal plans to help protect your finances and your future.

SEC Registered Investment Adviser
As Investment Advisor Representatives, we have a fiduciary responsibility to provide the best possible advice and management for your individual situation

CEFEX® Certified Investment Management
Bosch Financial is among an elite group of investment advisors who have had their investment management process certified by the Centre for Fiduciary Excellence (CEFEX), a globally recognized independent third party (www.CEFEX.org). Less than .10 of 1% of advisors have earned this certification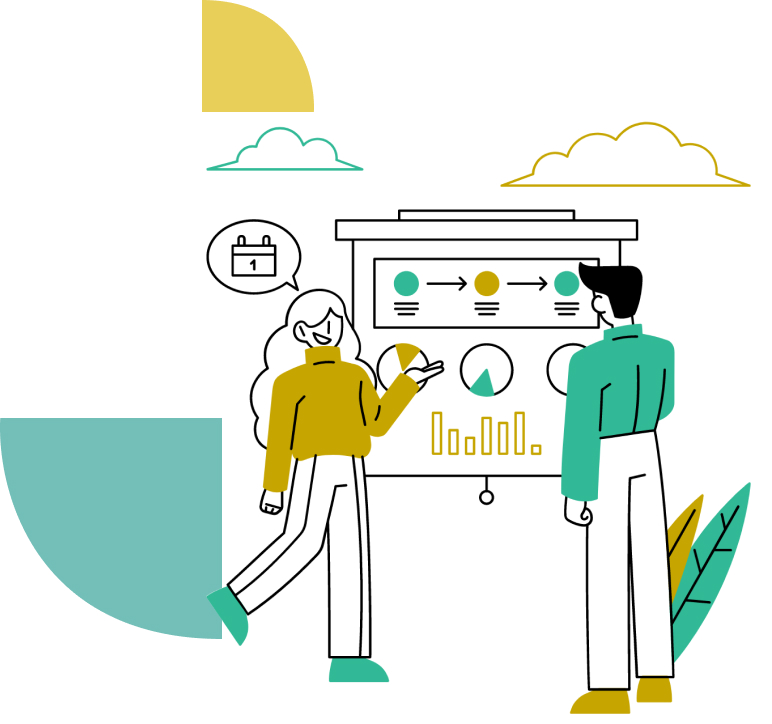 TAKE CONTROL OF YOUR FUTURE
Get your complimentary financial assessment to make a better plan for your future.

Securities offered through IFP Securities, LLC, dba Independent Financial Partners (IFP), member FINRA/SIPC. Investment advice offered through IFP Advisors, LLC, dba Independent Financial Partners (IFP), a Registered Investment Advisor, Independent Financial Partners and Bosch Financial are not affiliated.
Registration does not imply that the Firm is recommended or approved by the United States government or any regulatory agency. Registration with the United States Securities and Exchange Commission or any state securities authority does not imply any level of skill or training.
IFP may only transact business or render personalized investment advice in those states and international jurisdictions where it is registered, has notice filed, or is otherwise excluded or exempted from registration requirements. The purpose of this website is for information distribution only and should not be construed as an offer to buy or sell securities or to offer investment advice. Past results are no guarantee of future results and no representation is made that a client will or is likely to achieve results that are similar to those described. An investor should consider his or her investment objectives, risks, charges and expenses carefully before investing. Please refer to IFP Advisors LLC ADV Part 2 for additional information and risks
© All Rights Reserved 2023