CEFEX, the Centre for Fiduciary Excellence, LLC, an fi360 company, has certified Bosch Financial and IFP Plan Management of Florence, KY to the standard described in the handbook "Prudent Practices® for Investment Advisors."
Welcome to Bosch Financial
Being named as one of the "Top 50 Wealth Managers" by Forbes is one of the reasons Bosch Financial is proud to be part of Independent Financial Partners, an Independent SEC Registered Investment Advisor. Forbes gives the award annually based on total assets under management. Our more than 400 advisors have assets under management of $2.7 Billion and another $26.7 Billion we serve in a consulting capacity for retirement plans.
Our team of advisors is dedicated to providing our clients with knowledgeable, experienced, objective advice. We work for each client on an individual basis. We start by assisting you in creating a personalized financial plan, completing an Investor Profile Questionnaire, and determining your asset allocation. We provide ongoing advice and management of your account, and monitor your progress.
Because we are advisor representatives with an SEC Registered Investment Adviser, we work for you on a fee basis and have a fiduciary responsibility to provide you with sound advice and management for your account.
You can be as involved as you would like in your investment process, or leave it entirely to our staff of advisors.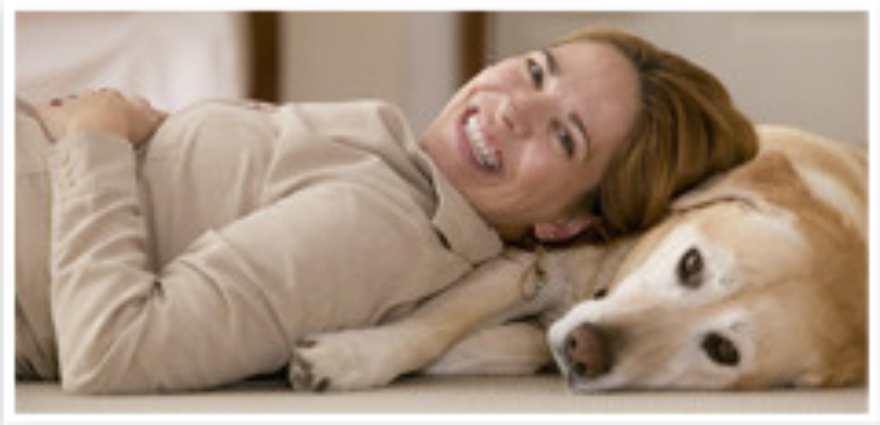 We will help you create a personalized financial plan, implement those strategies and monitor your progress. We will serve as investment fiduciaries on your advisory account and manage your portfolio based on the highest global fiduciary standards.

401-k / 403-b Plan Participants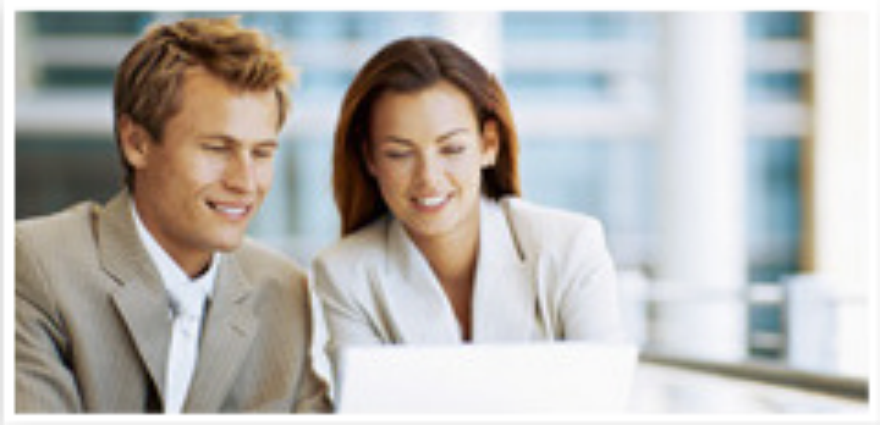 At IFP Plan Management, we assist you in developing a retirement plan, implementing those strategies, tracking your progress and managing your company sponsored 401-(k)/403-(b) Plan.

Check the background of this firm's investment professionals by clicking on a name below to be directed to FINRA's BrokerCheck